December is fast approaching, and along with listening to your favorite Spotify Holiday Singles,  it's time to start shopping for gifts. With Spotify, listeners can stream music, podcasts, and audiobooks wherever they are, thanks to our integrations across 2,000+ devices. You could say we know a thing or two about products that make the listening experience even better. 
That's why we turned to a few of our in-house experts—all members of the team that brings our integrations to life—for their top recommendations of the season. Whether your loved ones are looking for earbuds that can stream their favorite playlists with a single tap, a smartwatch that easily gives users access to their favorite audio from sunup to sundown, or a smart display that puts Spotify at the center of their connected homes, there's something for everyone. 
Check out these gift ideas from several of our product-minded employees to help you get started:
Gale McFarlane
Global Partner Marketing Manager

The gift I'd give: Sony LinkBuds S x Olivia Rodrigo
Why it makes the perfect gift: The Sony LinkBuds S x Olivia Rodrigo headphones are my ultimate holiday gift pick because of one key feature: Spotify Tap. Once I pop these in, I can effortlessly dive into my favorite tunes with a single touch, which is super convenient when I'm running errands or on the train. Plus, the violet color adds a distinct pop to my outfits, so they're more than just a pair of wireless earbuds—they're a vibrant statement accessory.

Price Point: $179.99
Abby Stewart
Business Development Director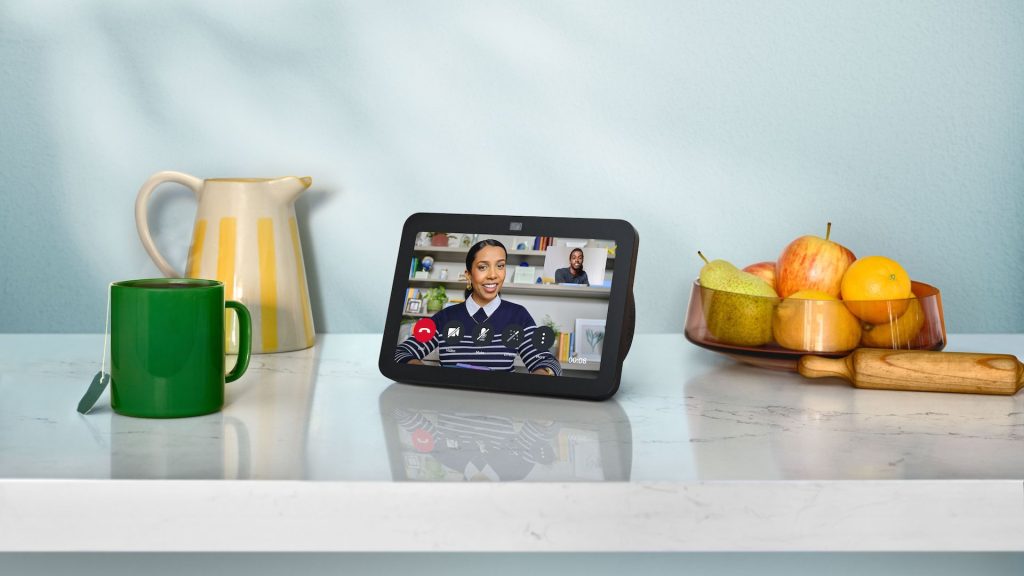 The gift I'd give: Amazon Echo Show 8 (3rd Gen)
Why it makes the perfect gift: If I didn't already have one, the gift that would top my list is Echo Show 8 (3rd Gen). It's a must-have in the kitchen, and the way you can easily connect Spotify to your device is seamless. The HD touchscreen makes it easy to find the perfect playlist or podcast to start my day. The audio quality is top-notch and loud enough to be heard over the blender while making my morning smoothie. And because it's Alexa-enabled, I can control my Spotify session hands-free with a simple voice command, a crucial feature when I'm rushing to get out the door.

Price Point: $149.99 
Priscilla Chan
Associate Director Business Development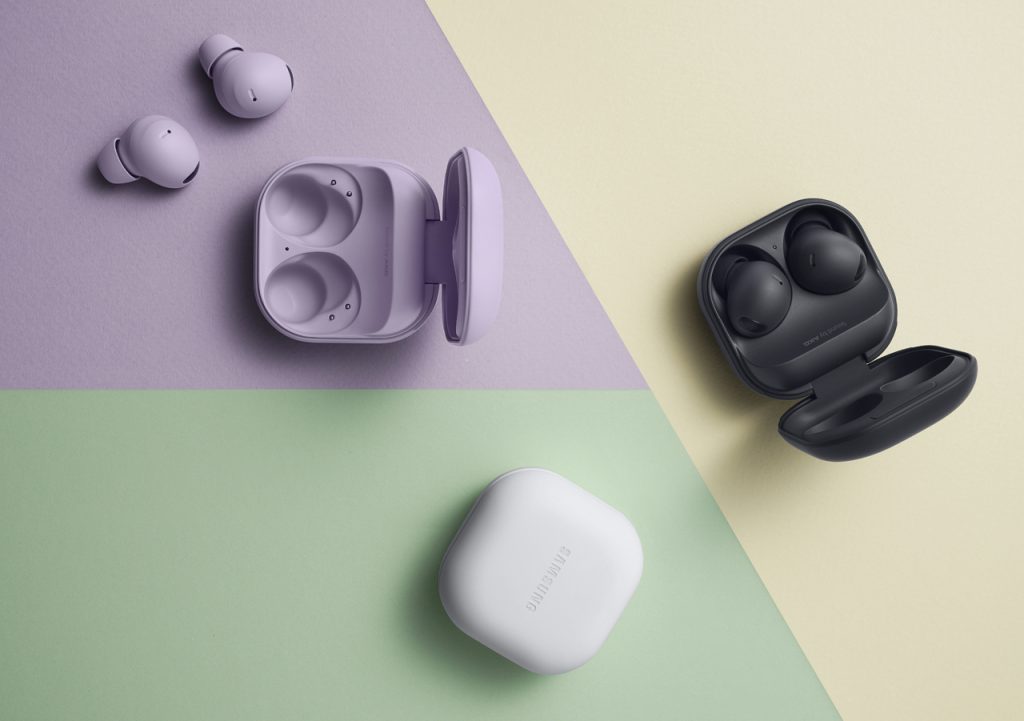 The gift I'd give: Samsung Galaxy Buds2 Pro
Why it makes the perfect gift: Spotify is deeply embedded into a whole range of Samsung audio products, which enables music lovers like me to seamlessly connect to Spotify so that the music never stops. The Galaxy Buds2 Pro is enabled with Spotify Tap, and Spotify also comes preinstalled globally on all Galaxy devices, which makes the setup process even more seamless!  
Christopher Swanson
Product Manager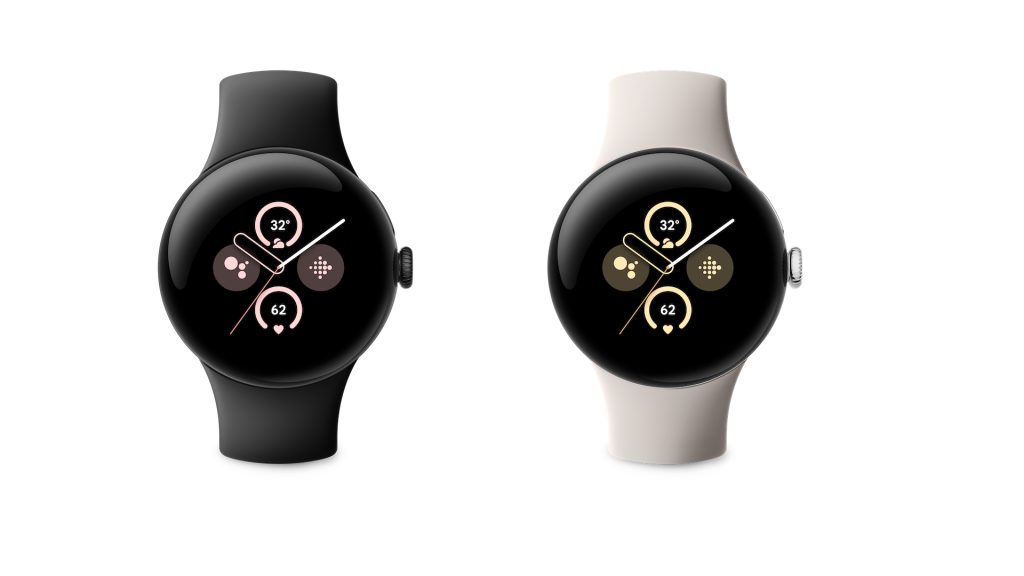 The gift I'd give: Google Pixel Watch 2
Why it makes the perfect gift: The Google Pixel Watch 2 blends tech and aesthetics in an innovative way, which makes it a joy to wear every day. Being featherlight and having a compact form factor make it a perfect gift for someone who hasn't owned a smartwatch before. And thanks to Spotify's integration with Wear OS, the Pixel Watch 2 works great as a universal remote for all your Spotify devices, or as a standalone player. Those looking for some true you time can leave their phone at home during their next walk and load up an audiobook on this tiny wonder.

Price Point: $349.99 (Bluetooth) / $399.99 (Cellular)
Marcus Ward
Global Partner Marketing Lead

The gift I'd give: Ray-Ban Meta Wayfarer Smart Glasses
Why it makes the perfect gift: Among the various Spotify integrations, the marriage of Spotify Tap with Ray-Ban | Meta smart glasses are a gem. These smart glasses have become an irreplaceable companion in my day-to-day life, to capture and remain present in those moments hanging out with friends, navigating cities during work trips, or relaxing on the beach during family vacations. 
Price Point: Starting at $299.99
Nile Ravenell
Business Development Associate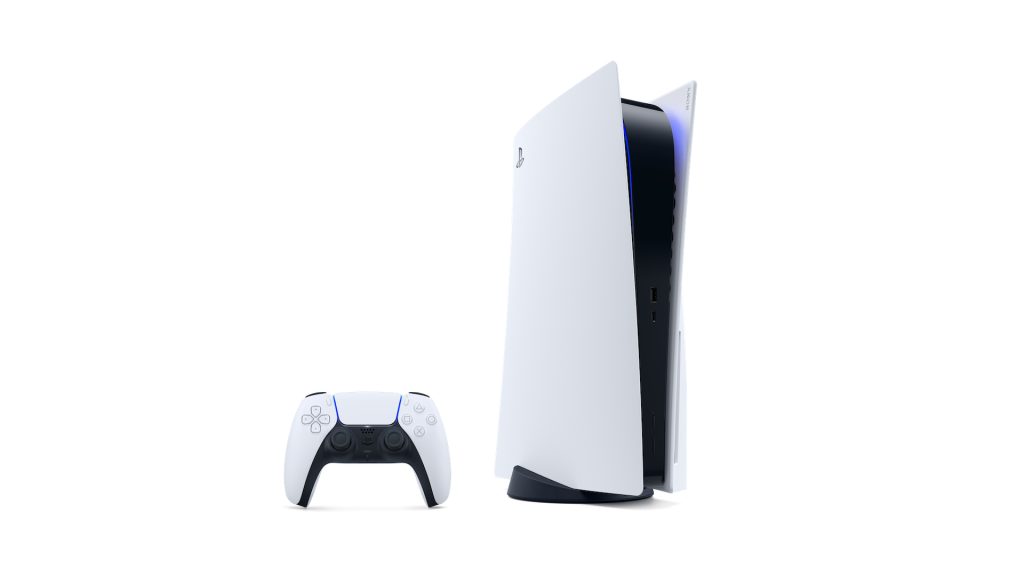 The gift I'd give: Sony PlayStation 5
Why it makes the perfect gift: My two favorite after-work (and weekend) pastimes are listening to music and gaming, so it makes sense that one of my favorite Spotify integrations is the one on Sony's PlayStation 5. As someone who gets endless entertainment from my PS5, from watching some of my favorite TV series to listening to Spotify's Gaming hub, where I've discovered new tracks from some of my favorite games, it is the perfect gift for any gamer.

Price Point: $399.99-$499.99
Alison White
Business Development Director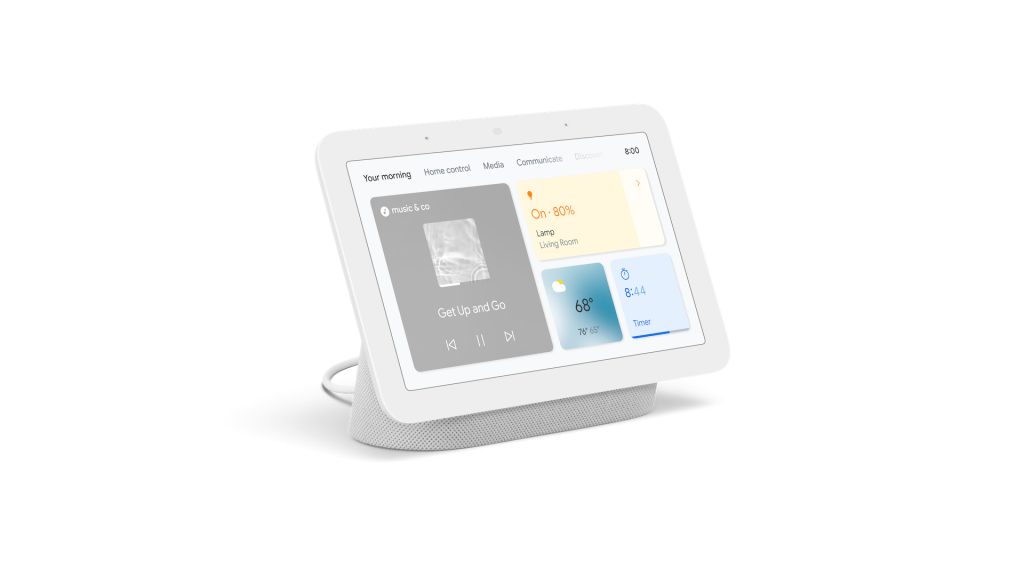 The gift I'd give: Google Nest Hub Smart Display
Why it makes the perfect gift: I love the Google Nest Hub (2nd Gen) smart display. It is perfect for kitchen counters so you can stream your favorite songs and playlists with a voice command, and even get recipes, check the weather, and more. 
Price Point: $99.99 
Looking for more great gift ideas? Discover all the best devices that integrate with Spotify over at our Connect Hub.