In a move sure to provoke much industry chatter, Qantas is embarking on training initiatives to create 8,500 new aviation jobs in Australia.
This morning Qantas Group announced it expects to add more than 8,500 new jobs over the next decade. To feed that pipeline of skilled workers, Australia's national airline is establishing the Qantas Group Engineering Academy, with its first students to enter in 2025.
Jobs a plenty at Qantas
The Qantas Group, which includes Qantas, Jetstar, QantasLink and Qantas Freight, currently has around 23,500 employees. Over the next ten years it will hire more than 30,000 frontline people, considering growth and natural attrition, building its workforce to about 32,000.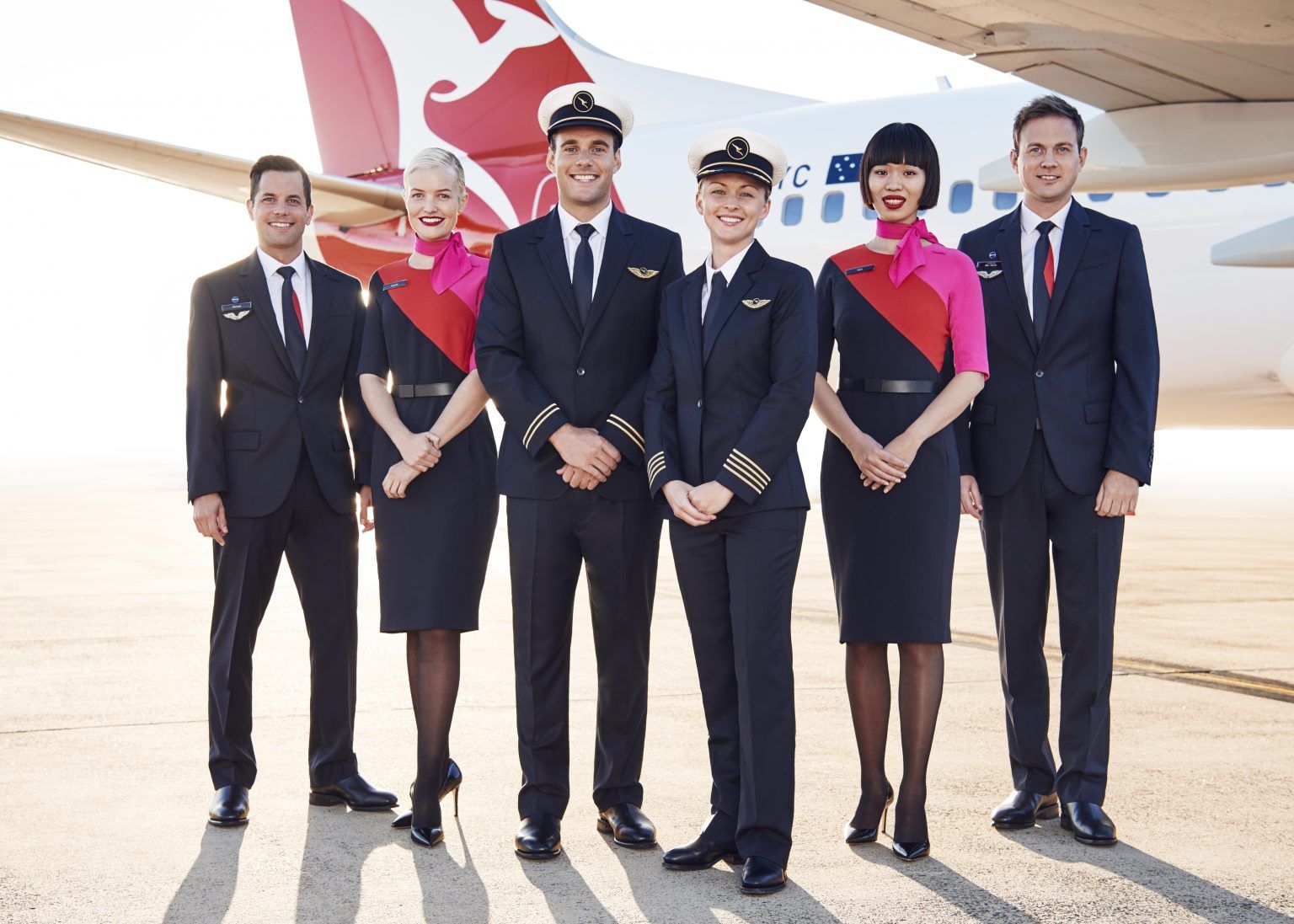 Photo: Qantas
To give some context, in pre-COVID 2018, the airline had around 30,000 staff, so part of the growth announced today is also rehiring for positions axed due to the pandemic. Nevertheless, Qantas is undoubtedly in a growth mode, with more than 300 new aircraft due to arrive over the next decade.
These include the game-changing Project Sunrise Airbus A350-1000 widebody that will operate direct flights from Sydney and Melbourne to New York and London and the Airbus A321LR narrowbodies for Jetstar. As all those new aircraft arrive, Qantas is also acquiring 22 mid-life and wet-leased aircraft over the next two years to meet surging growth in the freight, resources and leisure travel sectors.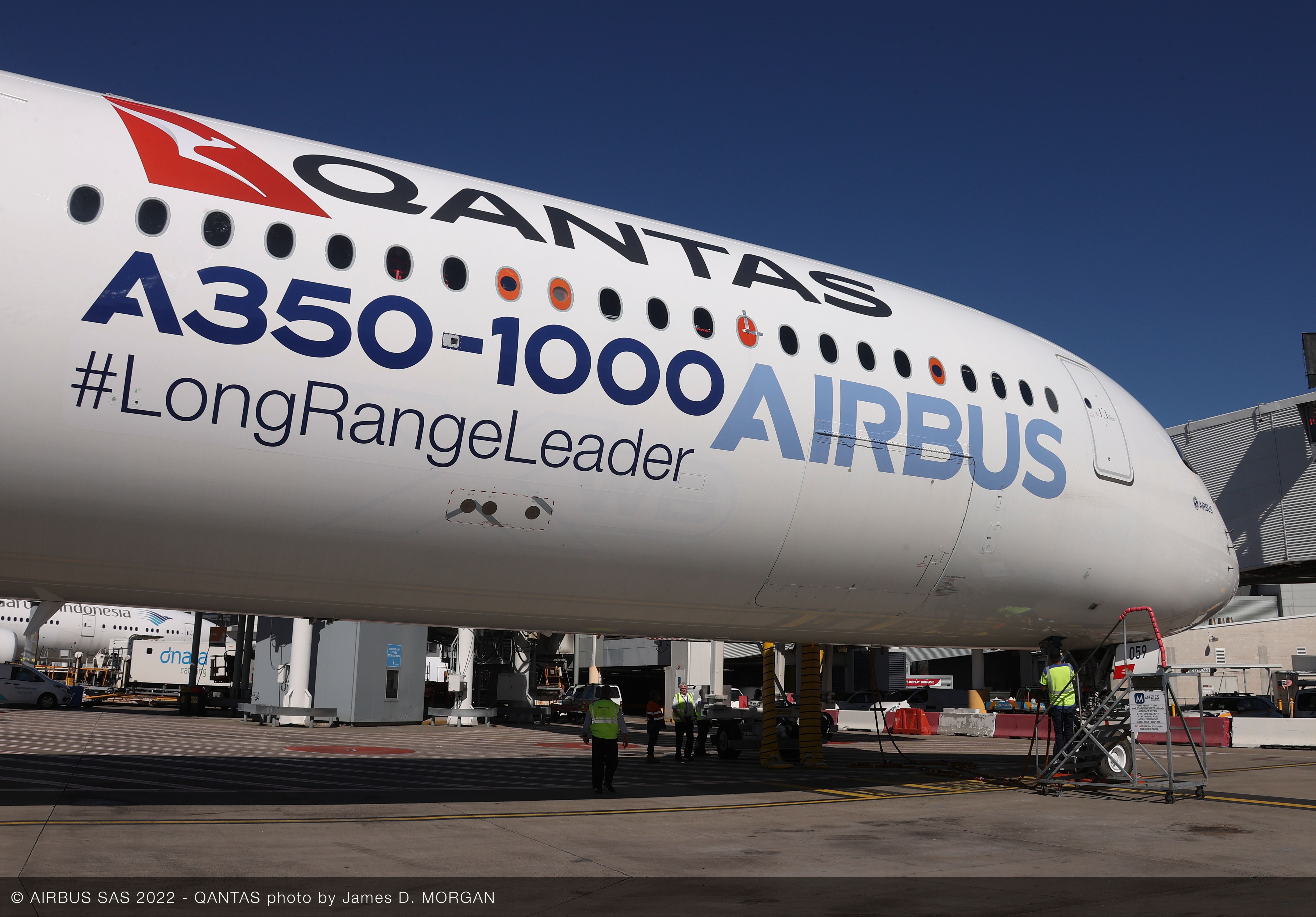 Photo: Airbus
Qantas Group CEO Alan Joyce said the airline is Australia's single biggest investor in aviation skills and that the long-term skills base required means it relies on constant renewal. He added:
"We order aircraft up to 10 years in advance, so we need to think similarly long-term about the people and skills we need to operate them. Over that period of time, we'll create an estimated 8,500 new aviation jobs in Australia, and most of those jobs require years of training."
The 8,500 new jobs that Joyce is referring to include positions for 4,500 cabin crew, 1,600 pilots, 800 engineers and 1,600 other operational roles. With a new aircraft arriving (on average) every three months for the next three years, Qantas certainly needs to add to its skills base. Hopefully, that includes rehiring those who left, either of their choosing or not, during the pandemic. As Joyce said:
"If you've ever wanted to work in aviation or at the national carrier, now's a great time to join."
Skill shortages are a global issue
Even before we had ever heard of COVID, skilled aviation engineers were in short supply worldwide. Seasoned mechanics were retiring, leaving the industry or being made redundant, and the MRO industry had lost its focus on recruiting and training new entrants. Those chickens have very much come home to roost in all parts of aviation, so the move by Qantas to open the new academy will be welcomed across the industry.
Qantas said it will need around 200 new engineering recruits annually, although the Engineering Academy will be able to train 300 each year. This is designed to add engineers into the broader Australian aviation sector, where skilled people are in short supply, particularly for defence contractors and the general aviation community.
Qantas added it will be encouraging more women to consider a career in aircraft engineering and will work with unions and industry to develop the pipeline. Anyone keen to learn more about the academy or an engineering career in aviation can register their interest on the Qantas website.
Qantas is already a major trainer of aviation staff, with its Pilot Academy that opened in 2020, and will add to that when the new Sydney Flight Training Centre opens. The airline said the new facility will train 4,500 new and current Qantas Group pilots and crew from early 2024. Around 150 cabin crew are also trained in Sydney daily, with new cabin crew undergoing more than 240 hours of training in their first six months.
What do you think about Qantas calling for so many new recruits? Let us know in the comments.